Vision Zero Advocate Conference Twee-cap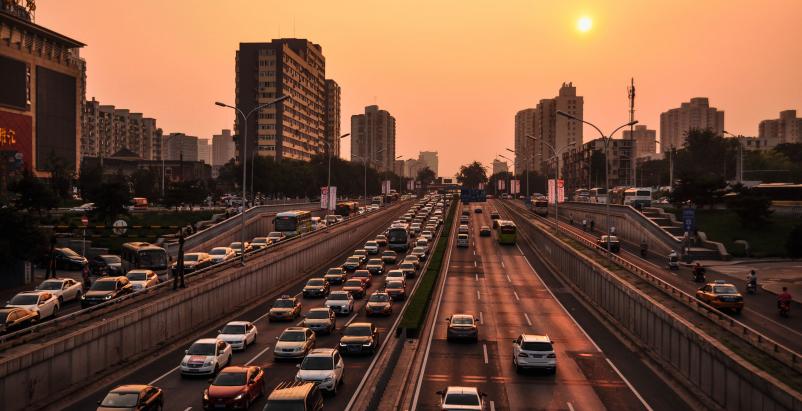 In the United States, over 40,000 people are killed every year due to traffic incidents. These fatalities represent one of America's greatest transportation challenges, but tackling such in issue goes beyond the scope of any single party. To combat the specter of automobile-related death, a concerted and coordinated effort is required.
Enter Vision Zero. First introduced in Sweden, Vision Zero is a strategy that aims to both eliminate all traffic fatalities (thus, "zero") and create smarter and more equitable systems of mobility. Countering the traditionally accepted wisdom that traffic deaths are inevitable, Vision Zero and its advocates believe that adopting a multidisciplinary systems approach can prevent all such fatalities.
This strategy has gained momentum as cities have experienced increased transit challenges in tandem with their growing importance on the world stage. From Feb. 28 to March 2, the Vision Zero Advocate Conference brought supporters of the cause together with industry leaders and road safety experts to discuss how to make Vision Zero a reality. The show was held in Toronto.
In keeping with the original spirit of Vision Zero, many of the speakers at the conference urged urban leaders to rethink conventional ideas about mobility. For one, Friends and Families for Safe Streets co-founder David Stark argued that the terminology used to address traffic fatalities ought to be changed. Calling a death an "accident" rather than a "crash" or "collision" impacts the way we think about these incidents, he argued. Similarly, speakers urged urban designers and planners to put safety first when developing a project and not just emphasize speed. Presenters also pointed out how approaching traffic fatalities from an equity or data-driven approach can yield results.
Throughout the show, attendees took to social media to share insights and best practices for Vision Zero implementation. The best posts can be found in the timeline below.