Veolia, The Water Council, and The BREW team up to make water smarter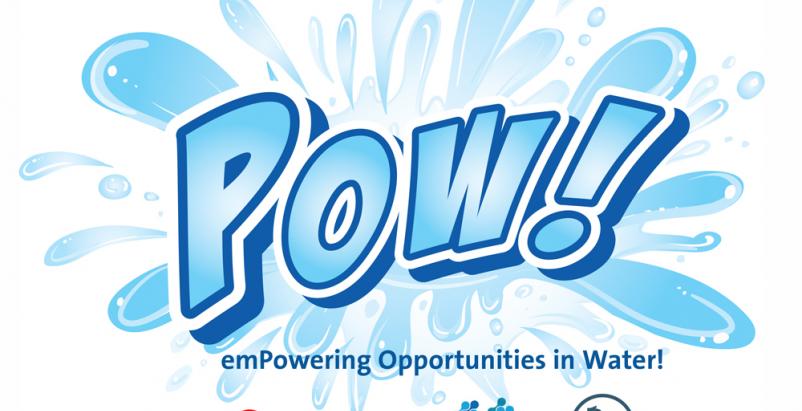 Veolia, The Water Council and the State of Wisconsin are teaming up to host an event called Pow! emPowering Opportunities in Water.
 
Pow! focuses on restructuring the water industry through crossing silos, engaging citizens with communication and, and working in tandem to innovate new technology, processes and policies to support further evolution of smart water initiatives.
 
Yann Moreau, North American research and innovation director of Veolia, stated, "It's a really unique opportunity for innovators and social entrepreneurs to fast-track their ideas while being connected to water industry influences and experts who can directly support their company's services, products or ideas."
 
The event uses four different categories: 
 
·      Smart Data Technologies—information and communications technology enablers that drive performance and sustainability in cities.
·      Resilience and Sustainable Water Management—solutions that can enhance climate resilience of water infrastructure.
·      Watershed Management—solutions to assess and improve watershed management to reduce non-point source pollution.
·      Disruptive Water Innovation—solutions that trigger change water resource management and system innovations.
 
Pow! will award each of the three prizewinners $40,000. Accompanying the monetary awards are business model and operations training, access to faculty from Wisconsin universities and a year of cost-free office space in Veolia's suite at the Global Water Center in Milwaukee, home of the The Water Council.
 
It is no surprise that Veolia and The Water Council/The BREW are cohorts in this event, as they are continuously involved in smart city projects. Veolia is active in a variety of smart city initiatives such as wastewater collection, waste into energy and district heating, among others. The Water Council has launched the Global Water Port, a highly flexible tool to bridge connections between innovators, companies and municipalities in the water industry. The Global Water Port combines aspects of social media, project management and group communication, along with a powerful research engine called Inno360.
 
"There are many incubators throughout North America, but few that focus exclusively on water," said Moreau. "We believe Pow! Is the first corporate-driven accelerator for water in the U.S. Our goal is to help startups initiate and support innovation in the water sector and advance innovative ideas that will ultimately benefit out clients."
 
For official rules and to learn more about the 2015 Pow! emPowering Opportunities in Water! program, visit here. Entrants must submit an online entry form by November 15, 2015. There is no fee to enter the competition.  A judging panel will select up to three startups that have the highest likelihood of solving the challenge to enter the one-year program. Winners will be announced in December 2015, and the program begins in January 2016.