Trump Announces $1.5 Trillion Infrastructure Plan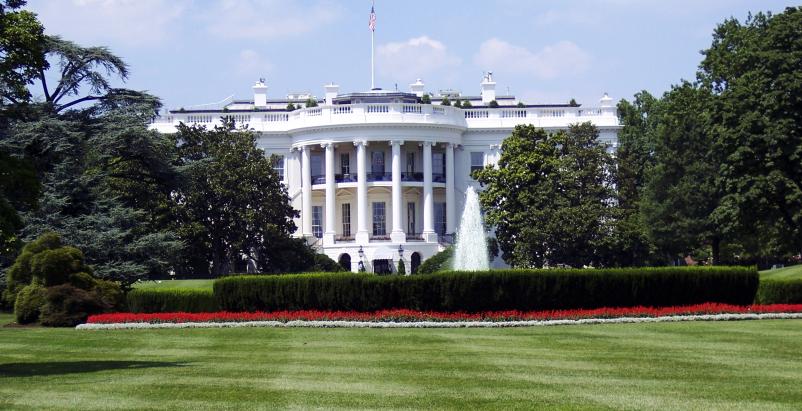 After months of speculation, the White House has released President Donald Trump's official infrastructure plan. According the President, the bill would, if approved, generate $1.5 trillion in new infrastructure investments over the next ten years.
In a departure from traditional modes of infrastructure financing, the proposed bill would put the impetus for generating most of the necessary funding on localities. Whereas the federal government would normally be expected to supply the bulk of funding for infrastructure, the White House's plan calls for only $200 billion to come from federal funding. Here is how that $200 billion would be spent:
$100 billion would be used to incentivize development from local and private parties.
$50 billion would be awarded as block grants to aid rural infrastructure projects.
$20 billion would go toward "bold, innovative, and transformative infrastructure projects that could dramatically improve infrastructure."
$30 billion would go into the expansion of a variety of infrastructure finance funds and initiatives, including the expansion of PABs and existing federal credit programs.
In addition to allocating funding, the proposed bill also seeks to remove regulations that can impede project development. In addition to establishing a "one agency, one decision" structure to spur more expedient environmental review, the bill also includes streamlining measures for processes relating to, among others, the Magnuson Stevens Act and the Clean Air Act. Additionally, a section on judicial reform seeks to limit the degree to which litigation can affect project delivery.
The bill also wants to give localities more flexibility in financing infrastructure improvement. A major section to the bill involves giving states greater freedom with regards to toll roads and the revenue generated from them.  The bill would also make it easier for local governments to utilize contractors.
The White House infrastructure plan can be read below in its entirety.
Trump Infrastructure Plan by Brett LoGiurato on Scribd