Rethink The Future With The 2018 Best Of Smart & Resilient Cities Digital Magazine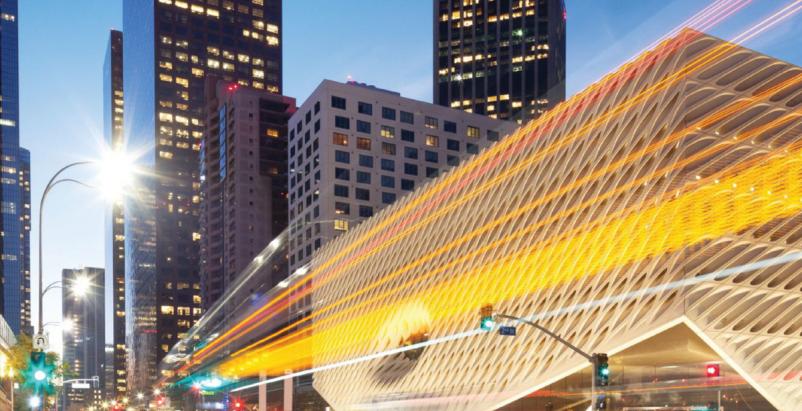 What makes a city smart is the ability to efficiently and effectively solve the problems of its people. In the "2018 Best of Smart & Resilient Cities" digital issue, we've tried to spotlight Smart City projects that exemplify this philosophy. From urban farming to microgrids to effective leadership, the cases covered in these pages illustrate what a truly smart future can look like. Technology is present in the stories here, but what these successes show is that tech can and should be used as a means to drive positive change, not an end in itself.
To gain a new perspective on what Smart Cities can be, check out the digital edition of the Smart & Resilient Cities Fall 2018 Show Issue.