Sacramento Leaders To Discuss Urban Innovation Agenda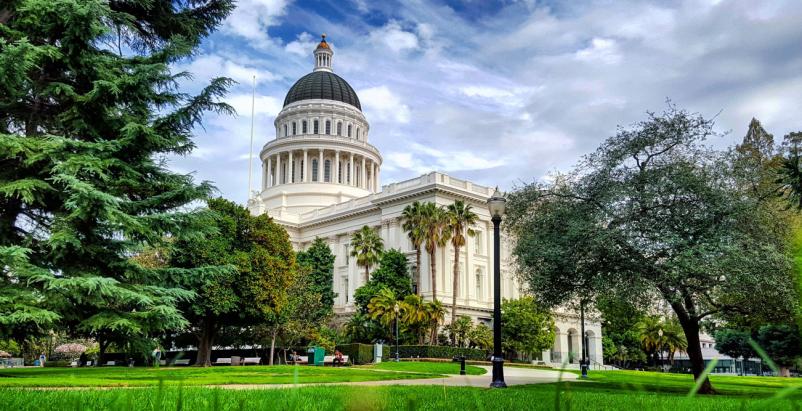 With an array of recent technological and economic developments, Sacramento has firmly positioned itself as a Smart City. To explore how the city's officials managed to put California's capital on the path toward innovation, Meeting of the Minds will be hositng a webinar presented by two of Sacramento's senior officials, Chief Information Officer Maria MacGunigal and Chief Innovation Officer Louis Stewart. The program will begin on Feb. 7 at 10 a.m. PST.
Over the past two years, the City of Sacramento has increasingly turned to technology and forward-thinking policy to solve challenges such as homelessness, gentrification, congestion and attracting businesses back to downtown. In addition to redeveloping the downtown area and its surrounding neighborhoods, the city has recently entered into a public-private partnership with Verizon to begin depoloying commercially available 5G.
"Sacramento's new P3 with Verizon, funded by $100M from that company, is hard evidence that Sacramento's mayor has figured out a path forward for P3s," Meeting of the Minds co-founder Gordon Feller said. "This in a world where many other city leaders are still struggling to shape a new approach. Mayor Steinberg has managed to bypass the cumbersome RFP process without side-stepping the reviews which both the public and elected officials want and expect to see."
Complementing Mayor Steinberg's leadership are the effotts of MacGunigal and Stewart. Macgunigal brings twenty years of experience to her role, having successfully led efforts ranging from business intelligence to cloud computing implementation. Co-presenter Stewart, meanwhile, was California's Deputy Director of Innovation and Entrepreneurship in the Governor's Office of Business and Economic Development for seven years in addition to seventeen years of experience in the private sector.
Registration for the webinar can be found here. Sacramento will also host this year's iteration of Meeting of the Minds' annual summit, which will be held from Nov. 27 through 29.