The Problem with urban "Brain Drain" is not the Drain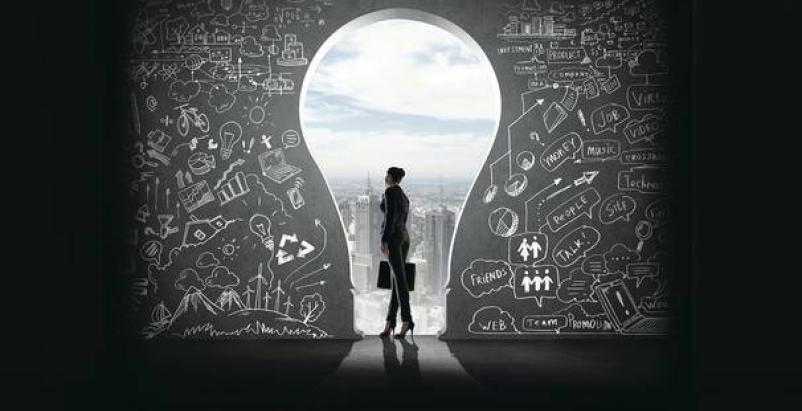 For decades the issue of young talent leaving our cities has been discussed and discussed and discussed. First, it was the loss of talent to the suburbs, now it is loss of talent to other cities. Regardless, our communities have a vested interest in retaining talent, but we cannot forget that the talent we refer to is in fact our fellow citizens—our neighbors, friends and colleagues. To put it simply, we need to remember the talent we so desperately want to keep in our communities exists in people and those people have needs, interested and even more untapped talent to offer.
Recently, a global team of Leading Cities researchers examined the co-creation process, originally developed for the private sector, and its application to the public sector. Not surprisingly, it was found that by engaging people to be part of identifying community challenges, analyzing the issue, developing a solution and ultimately helping to implement that solution(s), those individuals felt more integrated into their community. A city that uses co-creation techniques not only recognizes the importance of engaging residents, but also appreciates the talent those residents can provide to help improve their communities.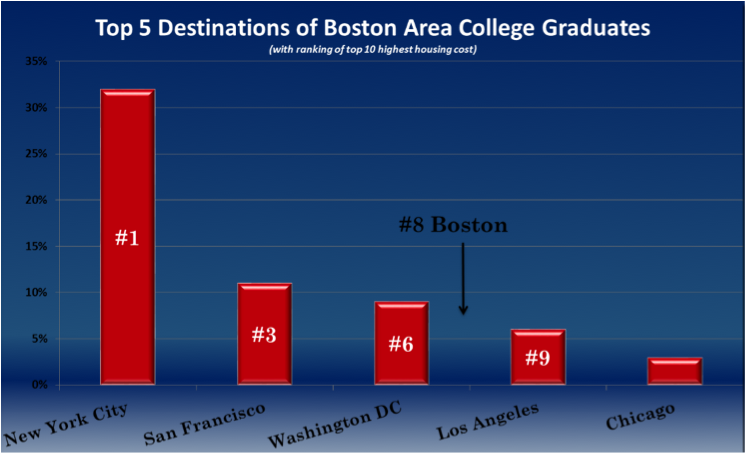 In 2013, when Leading Cities brought the Vice Mayor and Deputy Mayor of Lisbon to Massachusetts, it was hoped that lessons learned from Lisbon's use of participatory budgeting would inspire similar citizen engagement initiatives locally. Now, both Boston and neighboring Cambridge have implemented such programs. Mayor Martin Walsh of Boston was just awarded the City Livability Award from the US Conference of Mayors in recognition for his leadership in implementing "Youth Lead the Way" a participatory budget program for the city's youth to spend $1 million in city funds. The young people who involved themselves in this process are forever connected to their city. They have yet one more anchor to the place they call home and are more likely to remain there as a valued member of that community.
Though engaging a city's youth in an example such as "Youth Lead the Way" is critical, actions must also be taken to engage all residents. Residents must have hope of finding a job locally, and that is the number one reason people will leave their community—in search of a job or career. Addressing the "brain drain" is not just about engaging residents, it is about understanding the actual cause of such a drain. For all those decades of discussion on this issue in Boston the two most frequently cited reasons for young people leaving the city were cost of living and climate. Such challenges were hard, if not impossible, to tackle. But it was the data-driven analysis of Leading Cities researchers in their Talent Magnets report that determined that the number one destination of Boston's young talent (by a factor of about three) was New York City—a city with the same climate and a far higher cost of living. The approach Leading Cities used in collecting its data was different than anything that had been done before—it engaged young people in the process and it proved that the so-called reasons for young people draining out of the city were really the complaints of the people who stayed. If 21st century cities are going to address the pressing challenges they face, they are best to do so by leveraging the talent they have within their communities. The problem with the "brain drain" is not the drain, but rather our unwillingness or inability to leverage the resource we have in the brains of our city's residents by involving them in co-creative processes.