North American Readiness Challenge: Smart Cities Council Opens 2019 Applications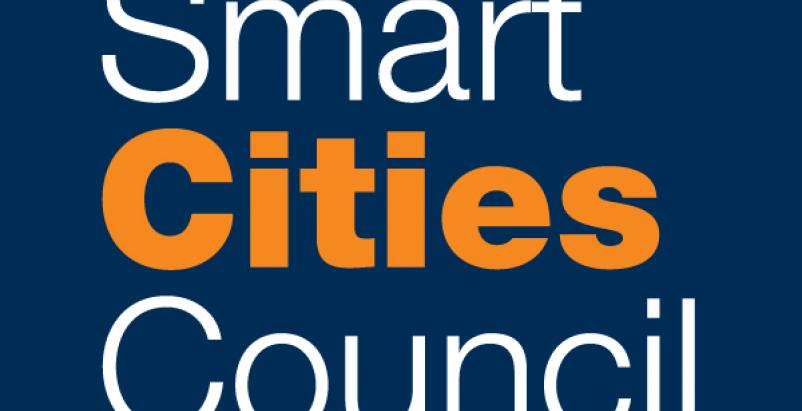 The Smart Cities Council – the industry's largest coalition – has opened applications for its 2019 North American Readiness Challenge, an annual program that has so far helped nearly a dozen cities and states advance their smart cities initiatives. Winners will receive a range of benefits, including online tools, mentoring and project financing support, according to a news release issued by the organization, which will select five jurisdictions next March, following a January 18, 2019 application deadline. Those selected will also receive consultation about how to make their projects more financeable, as well as connections to funding and financing organizations.
Now in its third year, the North American Readiness Challenge offers communities interactive workshops, mentoring and digital tools that help them develop their smart cities plans, build community support and strengthen their projects to deliver more widespread and inclusive results.
New for 2019, all applicants will get free year-long access to the Smart Cities Project Activator, an online portal that helps them collaborate with a wide array of stakeholders to build consensus and make it easier to scope and fund their projects. Information about the program and the online application is available at the SCC site.
Government entities that are eligible to apply include cities, counties, states, provinces, "mini-cities" (stadiums, campuses, bases) and regional authorities (transit, ports, airports) in the U.S., Canada and Mexico. Utility, university and non-profit-led smart city consortiums with strong community involvement are also eligible. Having opened the applications in late October, SCC reports that the application deadline is January 18, 2019, and a total of five winners will be selected in March, 2019.
Noteworthy is that entrants will be judged not on their previous smart city work, but on the quality of the programs and projects they wish to implement next. The Smart Cities Council seeks projects that are impactful (helping many people), cross-cutting (involving multiple departments), inclusive and sustainable.
The five winning jurisdictions will receive a full year of benefits, including:
Access to the Smart Cities Project Activator, an online portal to develop and refine smart cities projects and build consensus
An in-city Readiness Workshop tailored to their specific needs, delivered by top smart city experts from the Council and its member companies
A customized "Readiness Roadmap™" of workshop outcomes suitable to share with citizens and city staff
Project financing consultation and connections to financing and funding organizations
Regular planning and progress calls with experts from the Council and its member companies
Optional follow-on workshops to scope specific projects or to understand specific technologies such as 5G, autonomous vehicles or artificial intelligence
National publicity via the Council's promotional efforts.
"We are thrilled to bring smart cities resources and expertise to even more winning communities in 2019, highlighted by Readiness Workshops with elected officials, city staff, civic leaders and other stakeholders," explained Philip Bane, Managing Director of the Smart Cities Council. "Now we'll also be helping winners to bridge their budget gaps with financing and funding contacts and education," Bane noted, adding, "Plus, we will be equipping all applicants with Smart Cities Project Activator, which they can use year-round to plan, manage projects, align stakeholders and access best practices."
Past Readiness Challenge winners include the following 2018 Challenge selections: Birmingham, AL; Cary, NC; Las Vegas, NV; Louisville-Jefferson County, KY; the state of Virginia; and the territory of Puerto Rico. Winners of the inaugural 2017 Challenge were Austin, TX; Indianapolis, IN; Miami, FL; Orlando, FL; and Philadelphia, PA.
The Smart Cities Council promotes its mission as a visionary coalition which "envisions a world where digital technology has been harnessed to improve livability, workability, and sustainability." Priding itself on serving as a leader in smart city education, the Council has worked with cities and states that are collectively home to more than 200 million people, including Austin, Dallas, Indianapolis, Illinois, Jaipur, Miami, New Delhi, Orlando, Philadelphia, Sydney, and many others.