Meeting Of The Minds Webinar To Discuss Public Transit Payment Systems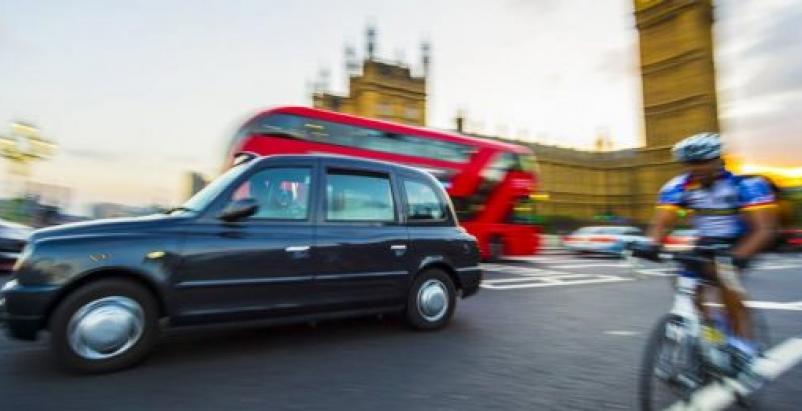 Technology is advancing at a rapid rate, affecting the face of everyday city services. Mass transit is no exception, with sharing services and mobility apps disrupting the urban transportation landscape. With even more changes on the horizon, its important to make sure that payment systems keep up - both for cities and for consumers.
To tackle this challenge, Meeting of the Minds is hosting a webinar focused on creating responsive and equitable payment systems for public transit. Leading the discussion will be Matthew London, the Head of Business Development for Transport for London, and Boris Karsch, the VP of Strategy for Cubic Transportation Systems.
The webinar will begin at 10 AM PST on Jan. 31 and will run for approximately an hour. You can register here.