IDC Launches Smart City North America Awards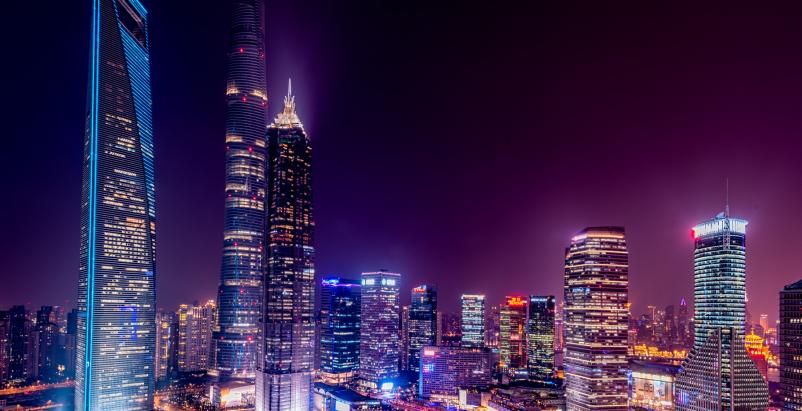 To recognize the considerable efforts that cities in the U.S. have made toward improving services and citizens wellbeing, IDC Government Insights has created the Smart City North America Awards (SCNAA). The idea behind these accolades is to both recognize the best projects that municipalities have put forward and provide a forum to share best practices among peers.
Nominations are currently being accepted for outstanding Smart City projects. Any organization can submit projects or initiative for consideration, but IDC is looking for nominees that have entered development rather than potential or merely approved plans.
"Smart cities are, by definition, focused on using emerging technologies and innovation to make cities more livable, and offer new services and economic opportunities," Ruthbea Yesner, research director of Smart City Strategies at IDC Government Insights, said in a press release. "Our new Smart Cities North America Awards program shines a spotlight on the progress North American cities have made to improve the lives of citizens through smart city initiatives and will serve as a practical resource for other government leaders as they consider similar projects in the year ahead."
To fully capture the scope and breadth of the Smart City projects that have made a difference in the country, the SCNAA have been divided into twelve award categories. These categories are:
Administration
Civic Engagement
Digital Equity and Accessibility
Education
Public Health and Social Services
Public Safety
Smart Buildings
Smart Water
Sustainable Infrastructure
Transportation
Tourism, Arts, Libraries, Culture, Open Spaces
Urban Planning and Land Use
IDC, short for the International Data Corporation, is a worldwide leader in market intellicence and services for the IT field. Their Government Insights division services the technology side of the public sector and relevant suppliers. This is the first year that they've held the SCNAA. 
The nomination deadline for the SCNAA is Jan. 26. The nominee submission form can be found here.