Healthcare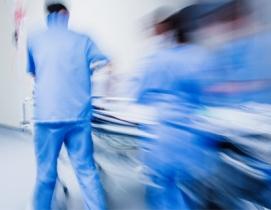 For some, a power outage is a reminder of our dependence on aging infrastructure. For others, it can be life-threatening.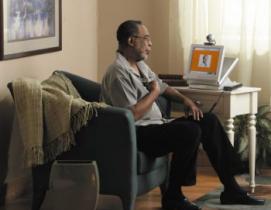 Think about how urban transportation strategy would change if citizens could travel by laptop or mobile device to a doctor visit.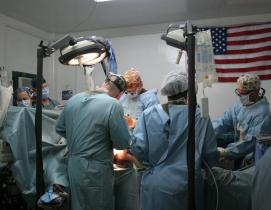 The health care industry is a prime target for innovation, and improvements are being made in a wide range of areas.  There are new payment models, disease management programs, flexible care models and technology-driven cost reductions.