Gigabit City Summit 2017 Twee-cap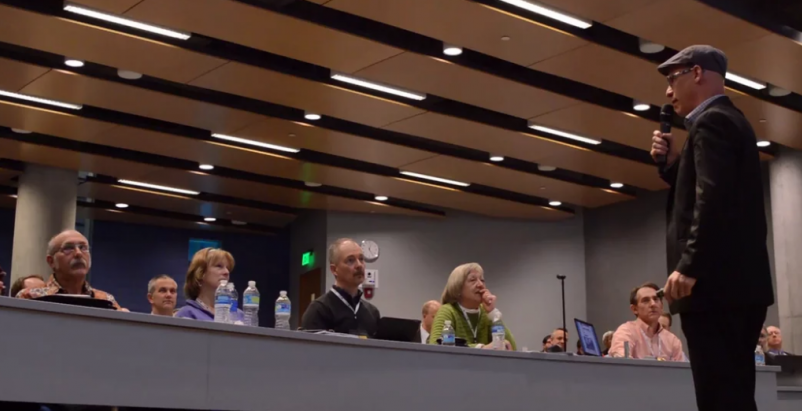 The cities of the future will be reliant on high-speed broadband infrastructure, but getting to that point presents significant obstacles. Planning, financing, maintenance, management – city leaders will have to face all of these challenges and more in order to create the bedrock upon which future Smart Cities projects will be built.
To help leaders address the trials that the near future will hold, digital leadership nonprofit KC Digital Drive organized the Gigabit City Summit. Held annually in Kansas City, the three-day conference focuses on strategies for deploying high-speed fiber networks. Public and private sector luminaries gather to discuss challenges and use cases, all with the goal of improving services for communities in the most effective manner.
"The idea that technology projects need to focus on meeting the needs of actual people ought to be obvious, but the challenges in making that a reality are more complex than might be imagined at first blush," KC Digital Drive director Aaron Deacon said in a press release. "These are precisely the challenges that our first gigabit cities have found themselves faced with—not simply how we build new infrastructure and deploy new technology, but how do we build the systems to apply those assets in the right way. This is the challenge the Gigabit City Summit is designed to help address."
The third iteration of the event was held this past week from August 1-3, bringing together a wide range of perspectives on the matter of high-speed broadband. Attendees took to social media to share insights from this year's conference. The best posts have been gathered below for your convenience.