Borough of Monaca Adds Another Brick in its Road to Sustainability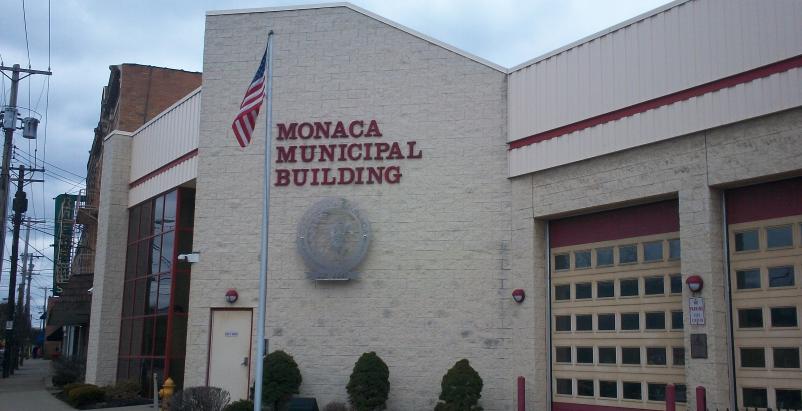 Smart Water Network Helps Borough of Monaca Catch 20-Year Leak and Save Millions in Lost Revenue
Monaca, a small community located just 25 miles northwest of Pittsburgh, has an innovative approach to conservation. Our municipality saw an opportunity to increase conservation efforts while also improving the quality of life for our nearly 6,000 residents. As manager of the Borough of Monaca water department, I believed the community could serve as an example to others through a comprehensive water program.
When the Sustainable Pittsburgh Program presented us with an opportunity to enhance our sustainability efforts, we opted to implement a smart water network, an integrated set of products, solutions and systems that enable municipalities and utilities to remotely and continuously monitor and diagnose problems, prioritize and manage maintenance issue and use data to optimize all aspects of the water distribution network. With help from the smart water network implementation, the Borough of Monaca has not only reduced costs but also started our journey towards being an example in sustainability and conservation.
Using New Technology to Update an Aging System
One of the key opportunities for the Borough's sustainability improvements was located in our water system. With a leak-prone, aging system, we understood that upgrading to a new, clean technology would help increase productivity, improve billing accuracy and save money.
First, we upgraded about 20,000 feet of water lines in an attempt to reduce breaks, and improve water quality and pressure. Then we added a smart water network that involved replacing 2,438 water meters and deploying a fixed base communication network with an advanced metering infrastructure (AMI).
Water leaks are a costly problem for water utilities, so we knew that we could not afford to wait for the leaks to reveal themselves. To tackle this issue head on, we set off on a search for partners and products that would help overcome five key challenges:
·       Reducing the time and expense of labor, equipment and transportation
·       Reducing restoration costs by pinpointing leaks
·       Reducing treatment costs by lowering chemical, electrical and equipment expenses
·       Reducing liability costs by minimizing chances of sinkholes and washouts, etc.
·       Improving customer confidence
The data collected from the smart water network spoke volumes, including revealing opportunities for improved conservation and efficiencies at Monaca.
Town Landmark Turned Costly Problem
One conservation opportunity we did not anticipate sprung directly from a town landmark, our 14th Street spring and waterfall. Located in remote area at the top of a steep hill, the waterfall was a well-known town spectacle. Our smart water network quickly revealed that this spring was more town nuisance than town landmark – The spring was actually a long-standing rupture buried under the ground; a fountain of wasted money and water dating back more than 20 years.
Within days of implementation, we received an alert from our smart water network of this leak as well as eight others. Through the use of data analytics, we discovered the continuous usage could only be the result of a major leak. Over the two decades that the 14th was considered a town spectacle, the leak was spilling more than 200,000 gallons of water per day, resulting in a total loss of 1.46 billion gallons of water. Discovering the spring was just one aspect of our work towards building a more sustainable community.
Another discovery of our smart water network came in the form of water accounts. Monaca had 2,221 water accounts on record. After implementing our smart water network, we determined that there were actually 2,412 water accounts, displaying a shortfall of 191 water accounts.
Finally, due to increased leak detection and remote meter reads, our utility, overtime and chemicals budgets have been reduced and we have be able to reallocate resources. The increased data received through the smart water technology also helps us more accurately and efficiently serve our customers.
Increased Efficiency Means Money Saved
Today, we have a proven means to increase water conservation. We also have empowered our 6,000 citizens to become conservation leaders themselves through our online customer portal. This technology allows Monaca residents to monitor and manage their own water usage.
Monaca has always been committed to sustainability, and this smart water network implementation furthers our efforts through increased efficiency and accurate, timely data.
Through our smart water network, we have become much more than Sustainable Pittsburgh. We have saved millions of gallons of water and created a sustainable path forward for our community.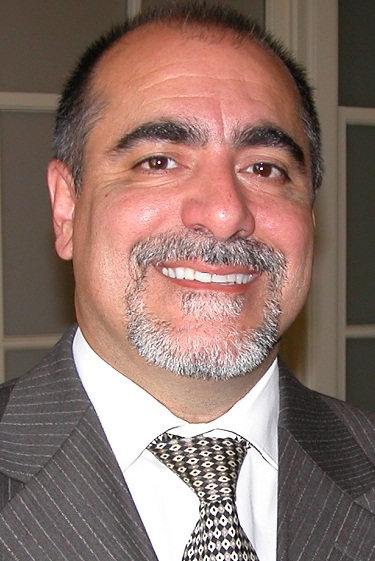 Mario Leone Jr, is the Borough of Monaca manager, located in Beaver County, Pennsylvania.
   Since coming to Monaca in 2007, Mario has advocated for sustainability as a way to improve
   efficiency for the small town.  Mario attended Robert Morris University majoring in finance.
For more information contact: [email protected]