Bill Could Create Huge New Commercial Marketplaces To Serve Government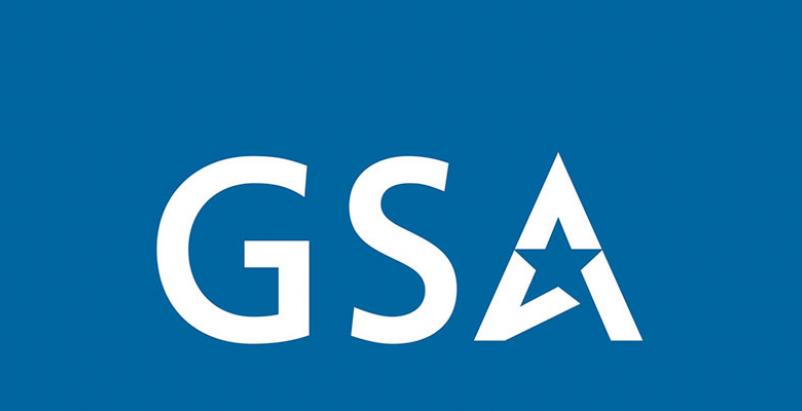 A large, new, Amazon-esque marketplace could be about to open up for commercial retailers across the United States. And its singular customer is huge!
A U.S. House-passed defense bill awaiting action by the Senate includes a non-heralded section that could have significant effects on procurement methods across the entire federal government. The defense bill has a provision that requires the General Services Administration (GSA) to establish a program to allow federal agencies to purchase products through online commercial marketplaces. The bill also specifically requires the Department of Defense (DOD) to purchase commercial products from the program.
Aimed at cutting down on red tape for purchase of commercial off-the-shelf (COT) goods by the DOD, the provision not only could make procurement processes faster and simpler, it could also make it easier for commercial retailers to sell to government.
In the case of the DOD and other agencies, COT goods currently are purchased from the General Services Administration (GSA) or through an often slow and complicated agency-specific contracting process. This new provision in the defense bill would create an online marketplace. That, says bill sponsor Rep. Mack Thornberry, should ensure that the federal government is paying reasonable prices for products.
Federal agencies currently purchase most commercial products through GSA federal supply schedules, which are pre-negotiated agreements with vetted providers that offer volume discount prices. The provision in the defense bill would specifically allow commercial retail firms to sell all kinds of products directly to federal agencies. Thornberry said that it makes more sense to allow federal agencies to make direct purchases from online commercial sites.
This provision in the bill arose from a GSA Inspector General's report that showed GSA rates for information technology products alone were 13 percent higher than on the open retail market. Supporters of the bill say that not only is purchasing items through the GSA more expensive, but it is also slow and complicated.
Additionally, the House Armed Services Committee determined that GSA schedule prices have climbed over the years because of bureaucratic red tape. That makes it harder and costlier for private-sector providers to get on the GSA schedule.
The bill establishes a number of criteria for online marketplaces. They must already be widely used in the private sector, and must provide "dynamic" selection, with frequent updates of products and pricing. Also, no products or sellers can be featured based on any kind of fee or compensation. The marketplace must be a commercial entity that distributes, sells, manufacturers or creates aggregates of products.
According to the bill, as long as two or more suppliers offer the same or similar product on an online market, the requirements for full and open competition are met. Also, online purchases from small businesses will be considered prime contract awards and will satisfy an agency's small business goals.
While some have expressed that such a marketplace would benefit a singular seller, such as Amazon, officials from Amazon are quick to point out that 40 percent of purchases from their site are fulfilled by 2 million suppliers, many of which are small businesses.
If the bill passes with the commercial marketplace provision intact, the customer base for these marketplaces could increase significantly if state and local governments are also allowed to participate. One mega-wholesaler already offers tax-exempt purchasing to qualifying local, state and federal agencies that the company says can also help government agencies meet their sourcing requirements for small, women-owned and minority-owned businesses. Government entities that register are offered price and quantity discounts on more than 5 million items.
This is an important issue for commercial retailers interested in the trillion-dollar government marketplace and the bill should be monitored as it moves through the U.S. Senate.
Mary Scott Nabers is president and CEO of Strategic Partnerships Inc., a business development company specializing in government contracting and procurement consulting throughout the U.S.