Best Cities for STEM Workforce Ranked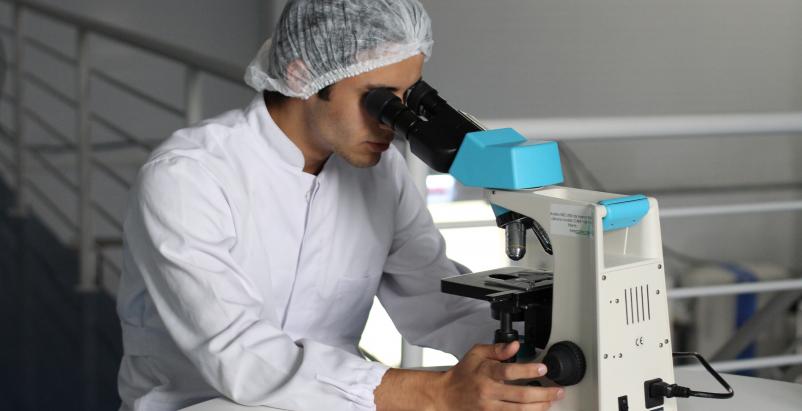 With cities increasing their focus on drawing quality employees to their regions, reports like the recently-published WalletHub ranking – identifying top cities for STEM employment, are getting the attention of smart city teams and urban planners across the country. The personal finance website compared the 100 largest metro areas across 20 key metrics, and analyzed the data to generate a "Best and Worst Cities" style listing.
In doing so, WalletHub's team reinforced that STEM workers are in fierce demand, and not just in the global epicenter of high tech known as Silicon Valley. According to the latest U.S. Bureau of Labor Statistics analysis, STEM — science, technology, engineering and math — professions grew at over twice the rate that non-STEM jobs did between 2009 and 2015. In addition, according to a news release issued January 8 by WalletHub, most types of STEM jobs will also expand faster than all other occupations until 2024.
The Top Ten Cities for STEM jobs, according to WalletHub's research, are: Seattle, WA; Boston, MA; Pittsburgh, PA; Austin, TX; San Francisco, CA; Madison, WI; Atlanta, GA; Salt Lake City, UT; Minneapolis, MN; and Cincinnati, OH.
The Worst Ten were reported to be: Toledo, OH; McAllen, TX; Augusta, GA; Stockton, CA; Deltona, FL; Little Rock, AR; Memphis, TN; Jackson, MS; North Port, FL; and Cape Coral, FL.
Given their growing demand, STEM careers today provide some of the most lucrative employment opportunities, noted the researchers who compiled the report. They pay higher salaries and boast far fewer threats of unemployment compared with other types of jobs, it was noted. According to the latest BLS statistics, medical scientists can expect the most graduate-level job openings at around 12,100 per year. Biochemists and biophysicists enjoy the highest median wage, at $91,190.
To determine the best markets for STEM professionals, WalletHub compared the 100 largest metro areas across 20 key metrics. The data set ranges from per-capita job openings for STEM graduates to annual median wage growth for STEM jobs to projected demand for STEM workers by 2020. In detailing its methodology, WalletHub reported that its comparison of the 100 most populated U.S. metropolitan statistical areas (MSAs) was conducted across three key dimensions: Professional Opportunities, STEM-Friendliness, and Quality of Life.
Analysts evaluated those dimensions using 17 relevant metrics, which are listed below with their corresponding weights. Each metric was graded on a 100-point scale, with a score of 100 representing the most favorable conditions for STEM professionals. Data for metrics marked with an asterisk (*) were available only at the state level. Finally, said the report, WalletHub researchers determined each metro area's weighted average across all metrics to calculate its overall score and used the resulting scores to rank-order our sample.
Data used to create this ranking were collected from the U.S. Census Bureau, Bureau of Labor Statistics, Center on Education and the Workforce, United States Patent and Trademark Office, National Center for Education Statistics, National Science Foundation, Council for Community and Economic Research, Indeed, U.S. News & World Report, Salary.com, Institute for Women's Policy Research, Meetup, iD Tech and WalletHub research.