5 Areas Where Private Sector Is Making Our Cities Smarter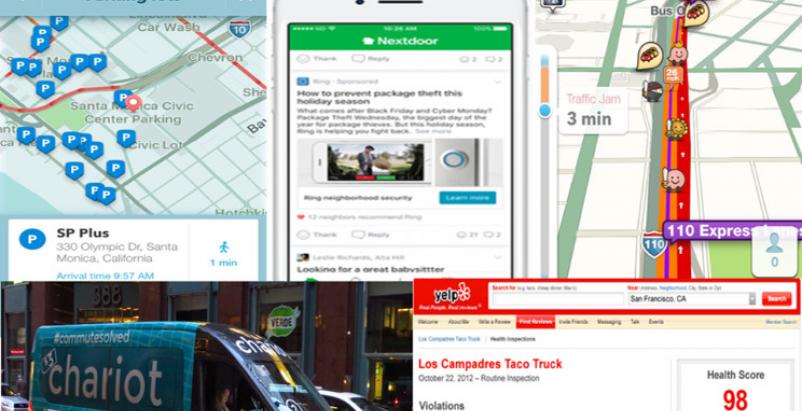 As exciting as the growth forecasts are, selling smart city solutions to the government is characterized by lengthy sales cycles, impacting sales forecasts that can be very unpredictable. With an average sales cycle of just under three months, some GovTech startups are defying this trend. Local governments like City of San Francisco with its Startup in Residence (STIR) program, and City of Palo Alto with its visionary leadership and strong internal partnerships are enabling this transformation in government procurement. For example the STIR program connects government agencies with startups to develop technology products that address civic challenges. But the status quo in many parts of the world is that if you are a startup trying to make your mark in smart cities by working with government entities, you got to dig in and be prepared for lengthy procurement cycles.
Governments around the world own the majority of public infrastructure assets and have been significant players in delivering citizen services like mass transportation, public parking, traffic management, public health, public safety etc. If we are passionate about addressing inefficiencies in these services and want to help improve the quality of life for our fellow citizens, do we really need to go through the laborious government procurement cycles? Not really. Some private sector companies have turned the tables around by entirely bypassing the cobweb of complexities in dealing with government and are working directly with the ultimate beneficiaries - the citizens, to solve the urbanization challenges impacting their everyday lives.
Read about examples of this trend here.
Balaji Sundaram is a Principal for Enterprise IoT for Smart Cities, Campuses & Venues at Verizon Enterprise Solutions.