5 Phases Of IoT Project Success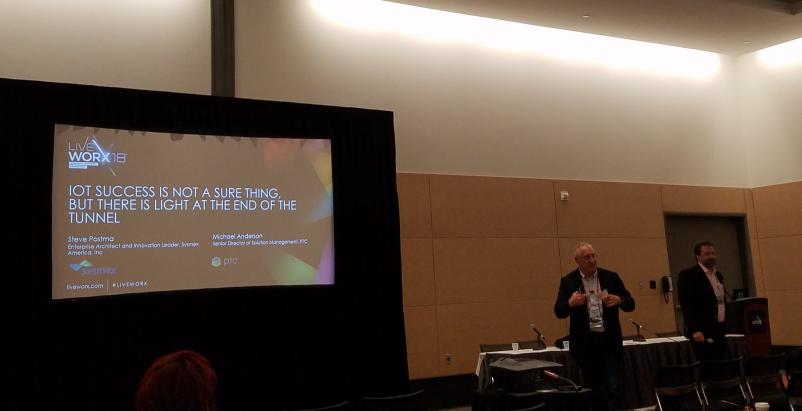 In the world of Smart Cities, the Internet of Things (IoT) is often referenced as a solution with clear chances of success. This is a vast overstatement. While technological innovations like the IoT can be used to drive innovation in cities, only 15 percent of IoT projects achieve their desired outcome.
This information comes from Steve Postma, an enterprise architect at healthcare IT company Sysmex America. Having worked on IoT projects in the past, Postma joined PTC's Michael Anderson for a panel on IoT project best practices at this year's LiveWorx event. In keeping with the idea that technology is not simply a silver bullet, the duo's presentation was titled "IoT Success is not a Sure Thing, but there is a Light at the End of the Tunnel." To elaborate on said light, Postma told the audience his five phases that help lead to IoT project success.
1. Get Started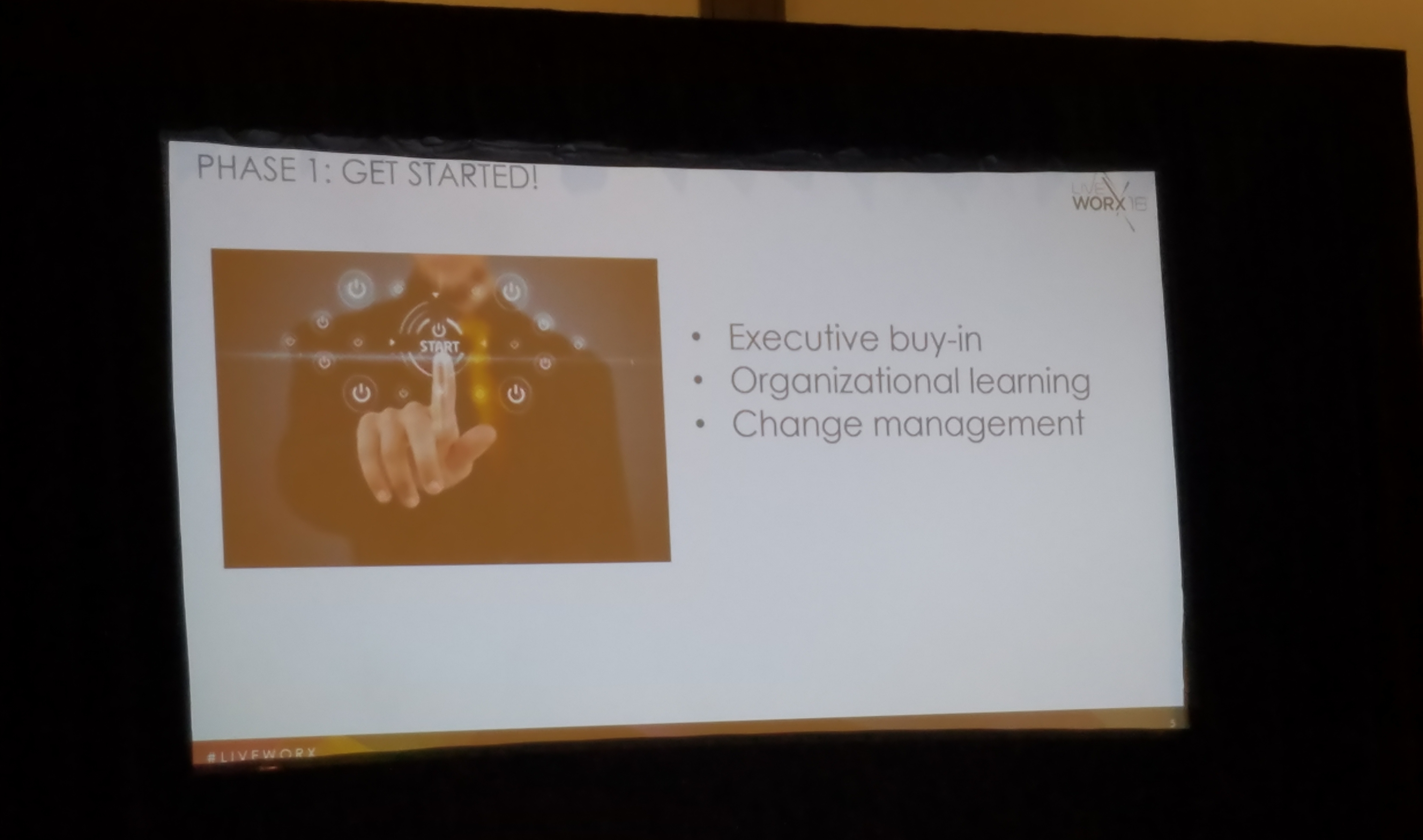 Every project has to start somewhere and IoT projects are no exception. Like many Smart City initiatives, buy-in from leadership is essential in these early stages. Additionally, Postma noted that change management and organizational learning are crucial for IoT adoption; without getting everyone onboard and up to speed, silos will ensue and the project will be over before it begins.
2. Operational Integration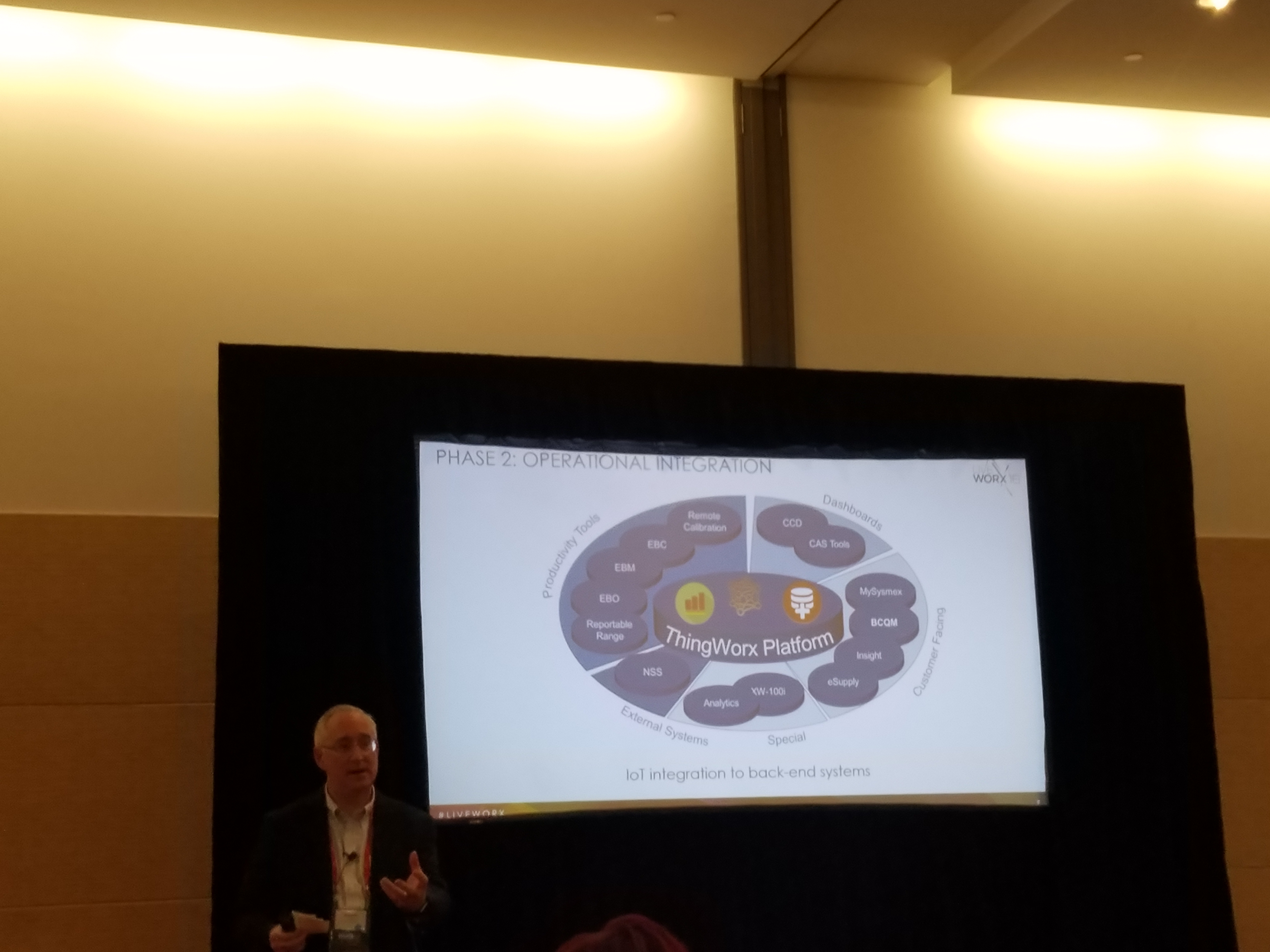 Support for a project is only one ingredient for success. Businesses and agencies are complex entities, so making sure that a given IoT solution can be integrated fluidly is pivotal. Initial ROI, differentiation and security are often challenges associated with this stage. PTC's Anderson highlighted major security concerns for IoT projects.
Michael Anderson from @PTC shares security concerns for IoT data #LiveWorx pic.twitter.com/6swsdqVkWm

— Smart & Res Cities (@SmartResCities) June 18, 2018
3. Make it Real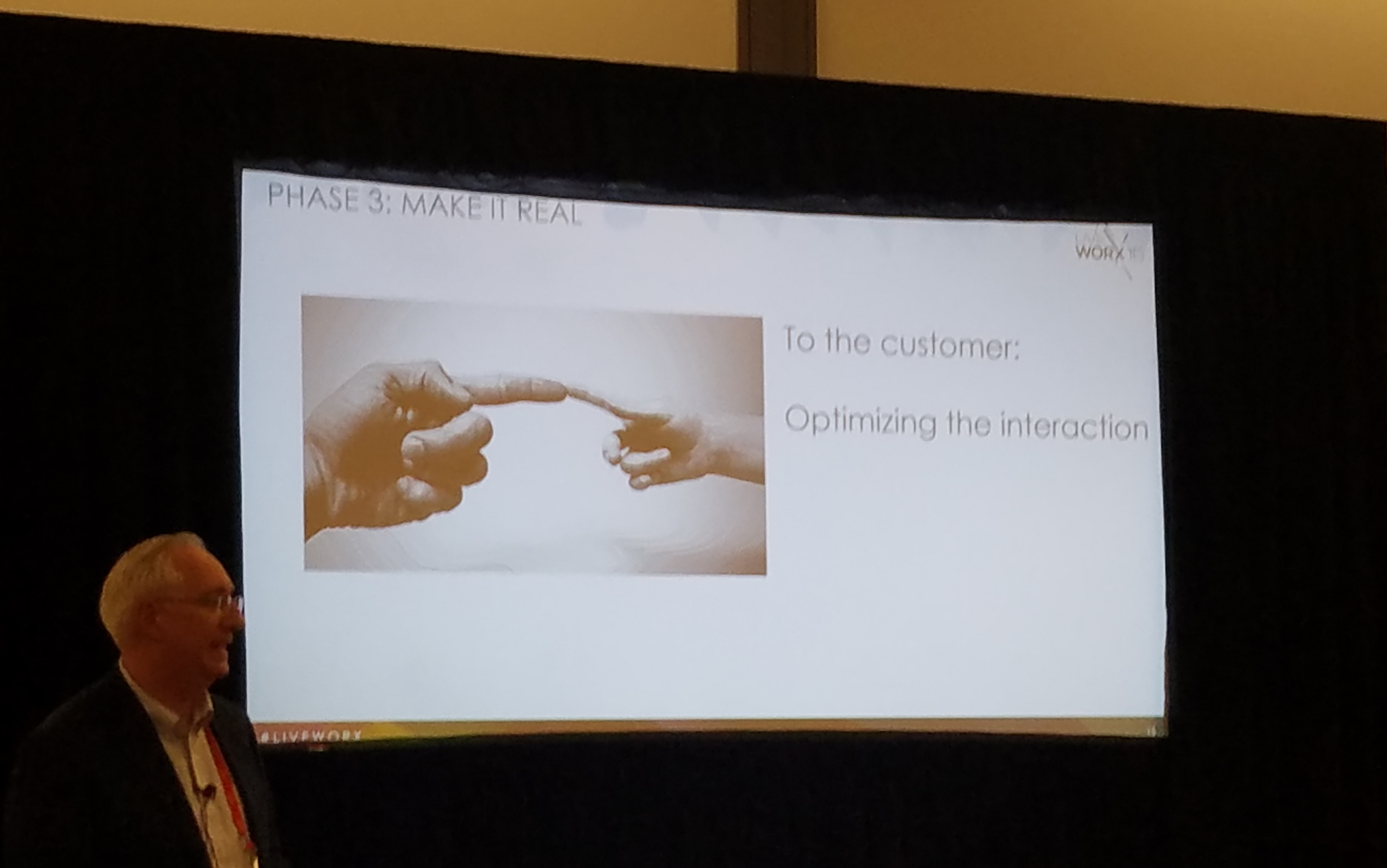 Once an organization is properly aligned, the solution can begin to be implemented. To actually get an IoT project off the ground, Postma said, the provider must "make it real." For this to happen, the actual interaction that citizens or customers have with the IoT solution must be optimized. On the other end, a provider must make sure that the solution is providing tangible results for higher ups. Both of these criteria must be satisfied before an IoT project is "real."
4. Enhanced Customer Experiences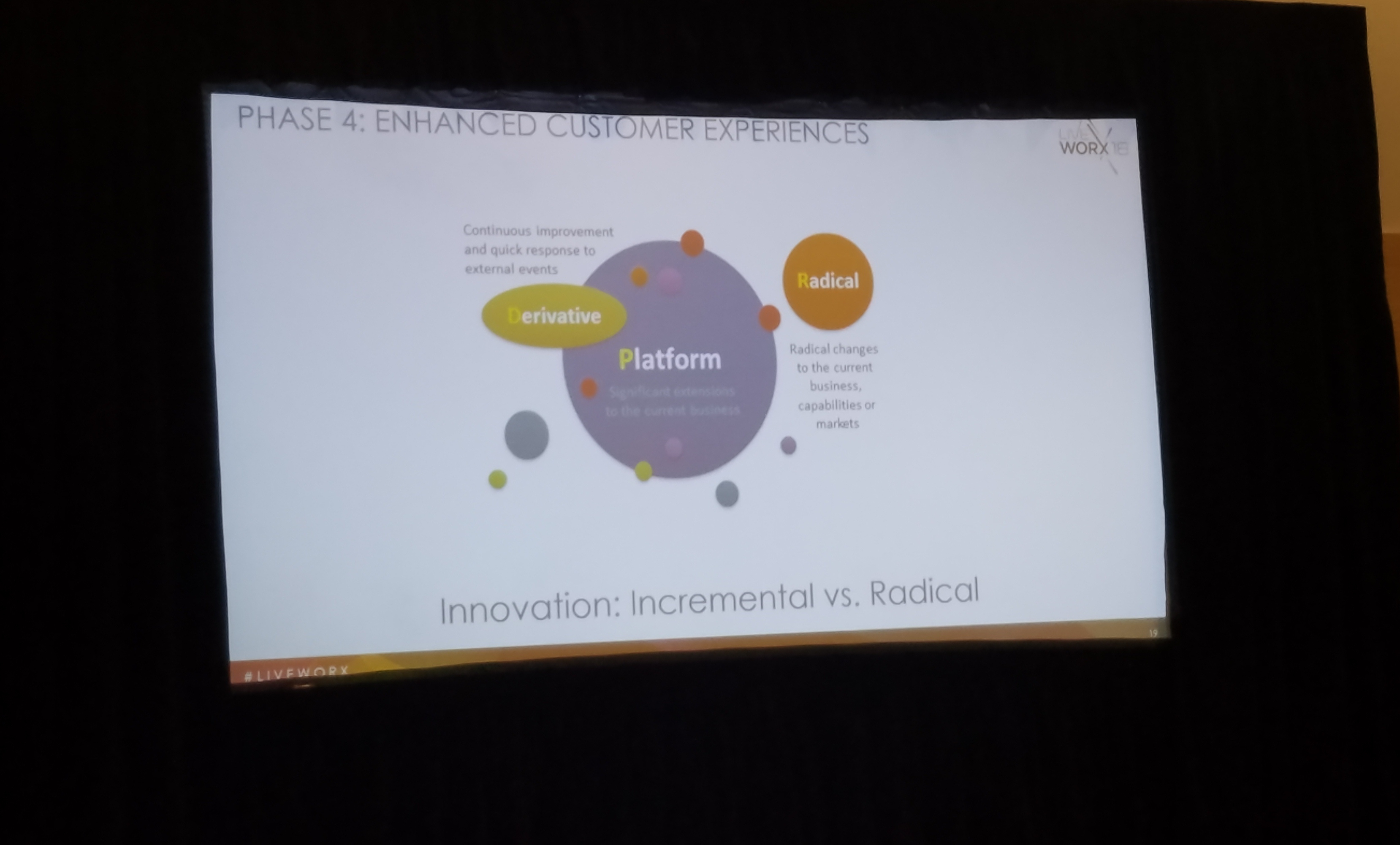 Once the solution is active, fine-tuning comes next. The aforementioned interaction that people have with the solution must be refined and made more accessible, as this will organically lead to growth. This phase is also where marketing innovation can come in handy, spreading the word of the solution to end users. Postma cited MySysmex as an example of this step in action.
5. Go Big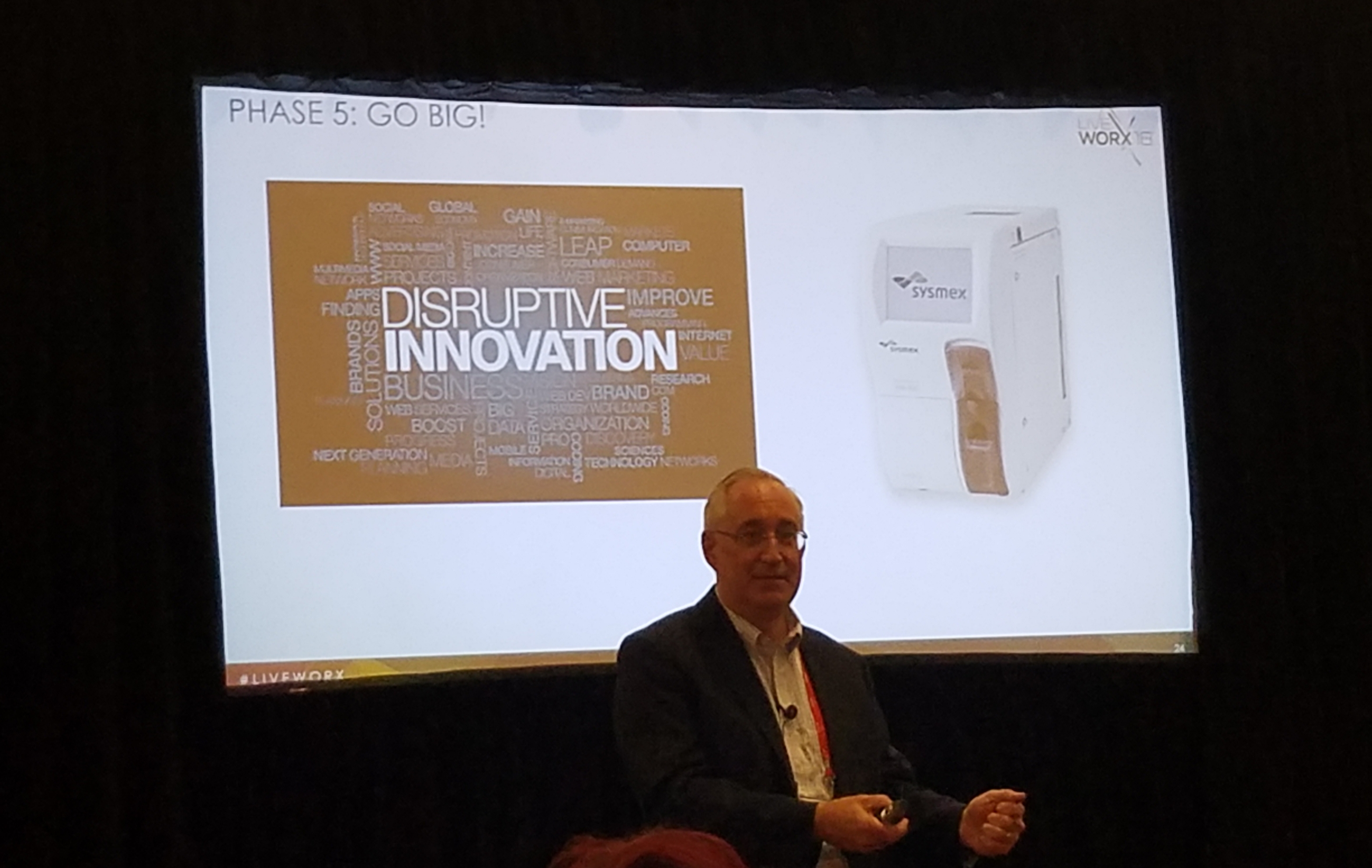 The ideal final step of the IoT project process, Postma argued, is one that many tech companies dream of: the opportunity to change the industry. Once an IoT solution reaches critical mass, cities and businesses have the opportunity to cause disruption. Note that this is the culmination of the process, not the initial phase. "The companies that go on the IoT journey try to start here," Postma said. "And that can be tough. Skip any of these steps and probability of success goes down quite a bit."
With many IoT projects and pilots ending unceremoniously, a process for success is even more valuable - even if it takes longer and starts slowly. Postma and Anderson's presentation was peppered with quotes from polar explorer Ernest Shackleton throughout, but the final one encapsulated their core themes best: "By endurance we conquer."