Smart City Leaders: Use Pokémon Go To Foster Civic Engagement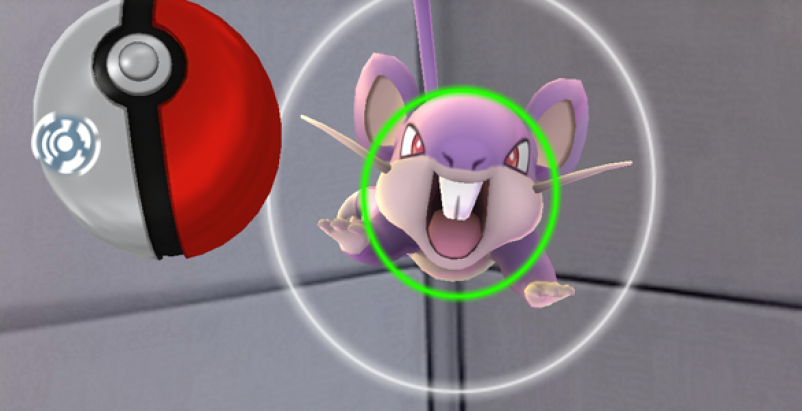 Last week, a new game for smartphones launched across the world. You may have heard of it – Pokémon Go.
Since it has been available to download, the app has already accrued more users than Tinder and Twitter. Players' antics, good or ill, have made headlines nationwide. The app even helped a teenager find a dead body. For what may end up being a fad, the initial impact has been undeniably massive.
If city officials are savvy, they can ride the wave of that impact. Pokémon Go has the potential to become a pivotal tool for spurring civic engagement.
To those who haven't played (or have no desire to play), Pokémon Go is an augmented reality app that utilizes a smartphone's GPS capabilities to juxtapose a player's avatar onto a digitized version of the real world. From there, algorithms spawn those eponymous critters for players to capture, whereupon phones' cameras take over to transplant the digital creatures onto the real world.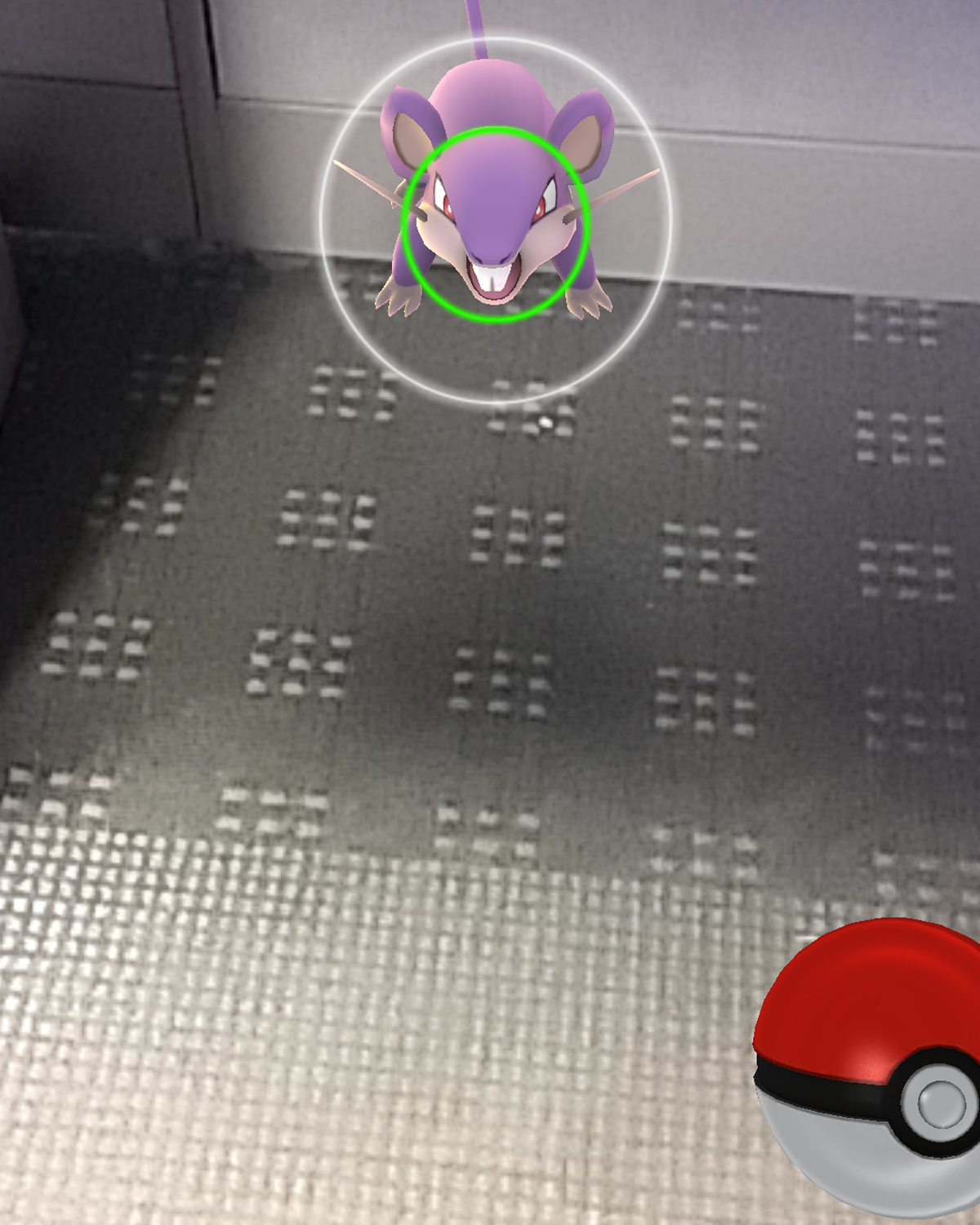 On top of the franchise-defining goal of catching them all, Pokémon Go makes use of the surrounding landscape using geotagging, transforming landmarks and storefronts into stations called Poké Stops where players can collect items. In essence, this mechanic forces would-be Pokémon trainers to leave their homes and explore their cities in order to progress in the game.
This presents a remarkable opportunity for municipal leaders. Assuming the game maintains even an iota its current momentum and cultural ubiquity, players can be drawn to all manner of civic events, local businesses, landmarks and even budget meetings.
Has anyone found any Pokémon near #PDX City Hall? We'll definitely invite some to our next #budget outreach event #PokemonGO

— PDXBudgetOffice (@PDXBudgetOffice) July 11, 2016
Some mayors and other civil servants have already taken advantage of the game's reach to promote programs and tours that their cities offer.
@mat1419 The @HealthyHarbor Initiative is doing our part to foster these Magikarp to their fullest. pic.twitter.com/toF1WGhI6C

— Mayor Rawlings-Blake (@MayorSRB) July 10, 2016
Visit the #OhioStatehouse 7/15 at 1 pm for the #CapitolSquare grounds tour and catch a few #Pokemon. #PokeMonGO pic.twitter.com/mLaDZpFJtA

— Ohio Statehouse (@OhioStatehouse) July 13, 2016
The use of gaming to broaden the conversation of urban topics is not a new one. Companies like Blue Marble 3D have looked into using virtual reality technology to display smart city use cases and models.
Pokémon Go's AR capabilities aren't far-removed from wearable VR tech, and with some creative city branding, the app's game mechanics can mesh with city goals. For example, if a city wanted citizens to ride a new rapid transit line, they could publicize how many Pokémon one could catch along the route. Urban planners more experienced than I could use this game to promote smart city concepts in truly innovative ways.
It's far-fetched (Pokémon pun absolutely intended) to suggest that Pokémon Go will immediately and decisively create a deep sense of civic engagement among younger, tech-savvy audiences. After all, it's still too early to gauge how engaged players are with their surroundings, even if they do go to museums and libraries. Still, by reaching out and relating to the legions of Pokémon Go players who are actively traversing around their cities, civic leaders can open a hitherto undiscovered channel of communication to youthful stakeholders.
One of the tenets of smart cities is that innovative technology and practices should work in unison, not in silos. While Pokémon Go isn't a public program or even a particularly useful app, the nature of the game has inextricably linked it to urban environs. Even if the user base drops off, and it likely will, the brand recognition, nonexistent entry costs and competitive gameplay modes will ensure a healthy user base. Cities have been given a free tool through which they can reach a massive, mobile, tech-friendly base – seemingly from nowhere. If they can find a way to align their programs and projects with Pokémon Go, cities will be better off for it.
Kevin Kryah is an Associate Editor at Smart & Resilient Cities. He has written for Chicago Magazine, Esquire, and Indianapolis Monthly.