San Diego Nonprofit To Use $5 Million Grant For Energy Innovations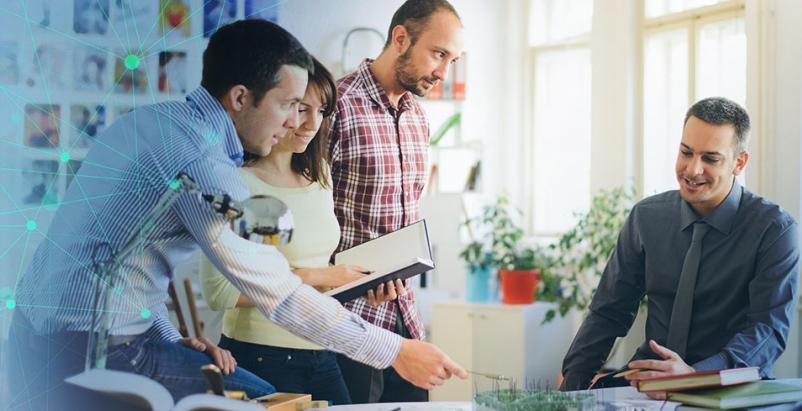 The California Energy Commission awarded Cleantech San Diego with a $5 million dollar grant that will be distributed over five years. Cleantech San Diego is a nonprofit organization that promotes public-private-academic partnerships for the benefit of San Diego's infrastructure development. This is the largest grant the organization has achieved in its nine year history.
The grant will help fund the San Diego Regional Energy Innovation Cluster, a partnership that will bring nine regional businesses and academic institutions together. The Cluster seeks to provide facilities, training and resources for entrepreneurs focusing on the development of clean energy innovations.
Cluster partners include Cleantech San Diego, CONNECT, San Diego Venture Group, Imperial Valley Economic Development Corporation, Inland Empire Economic Partnership, Center for Sustainable Energy, San Diego State University, UC San Diego, and University of San Diego (USD).
"This award from the Energy Commission presents a tremendous opportunity to leverage the San Diego region's globally-recognized business, economic, and academic resources to advance the creation and commercialization of clean energy innovations that will transform our region's energy future," San Diego Venture Group President Mike Krenn said.
The San Diego Regional Energy Innovation Cluster is not the first of its kind. The Energy Commission is also sponsoring similar partnerships in the Los Angeles, Central Valley, and San Francisco Bay areas.
Interested entrepreneurs or mentors can apply directly on the Cluster's website.